Current Events
updated sept. 3, 2010
---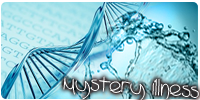 The mysterious Gifted epidemic has suddenly subsided.

COMING SOON:



Man-made supernaturals are on the loose! They're extremely dangerous, so keep a ready eye!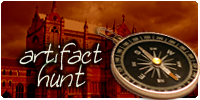 The Corporation is after the fabled Artifact, theorized to be the source of the Gifted phenomenon.


MEMBER
CHARACTER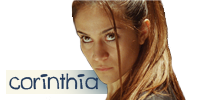 COUPLE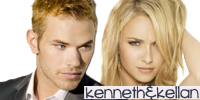 THREAD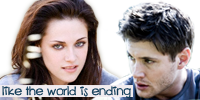 Click above to affiliate!


graphics - Nicki
boards - Meg&Matt
coding - Jackie&Nicki
story and site creation - Matt
management - Meg&Veronica


My Own Shadow :: View Profile: Eve Melona !

View Profile: Eve Melona ! (username: evey)
Eve Melona !
Gifted One

☆ Enhanced Reflexes
☆ Fighter
member is offline





que sera, sera.





Joined: Nov 2008
Gender: Female
Posts: 93
Karma: 81

Member's Bio

---

Name:
Eve Melona !
Email:
hidden
Birthday:
05/02/1990
Age:
23
Gender:
Female
Posts:
93
Karma:
81
Date Registered:
Nov 19, 2008, 7:34pm
Account Status:
Not Activated
Instant Messengers

---

AIM:
so NOT kelseyy
MSN:
kels.bby@gmail.com
Recent Activity

---

Last Login Date:
Sept 1, 2010, 2:07pm
Recent Posts:
Re: ► ciao, luce del sole. on Mar 5, 2010, 12:31pm
► ciao, luce del sole. on Mar 1, 2010, 4:34pm
Re: retribution, motherf'er. on Sept 10, 2009, 3:11pm
Re: Bawling in a Booth (open) on Sept 10, 2009, 12:07pm
Re: Go! on Sept 10, 2009, 11:46am
Signature

---
Search Engine Submission - AddMe
Click Here To Make This Board Ad-Free
This Board Hosted For FREE By ProBoards
Get Your Own Free Message Boards & Free Forums!
Terms of Service | Privacy Policy | Notice | FTC Disclosure | Report Abuse | Mobile