Current Events
updated sept. 3, 2010
---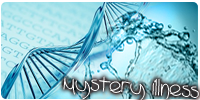 The mysterious Gifted epidemic has suddenly subsided.

COMING SOON:



Man-made supernaturals are on the loose! They're extremely dangerous, so keep a ready eye!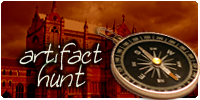 The Corporation is after the fabled Artifact, theorized to be the source of the Gifted phenomenon.


MEMBER
CHARACTER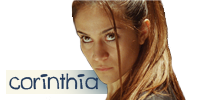 COUPLE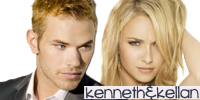 THREAD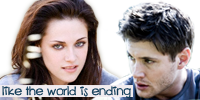 Click above to affiliate!


graphics - Nicki
boards - Meg&Matt
coding - Jackie&Nicki
story and site creation - Matt
management - Meg&Veronica


My Own Shadow :: Retrieve Password


Retrieve Password
If you have forgotten the password to your account, we can send you an email to reset your password. Enter either your username (if you remember it), or your email address, and we will email instructions on how to reset your password.


Search Engine Submission - AddMe
Click Here To Make This Board Ad-Free
This Board Hosted For FREE By ProBoards
Get Your Own Free Message Boards & Free Forums!
Terms of Service | Privacy Policy | Notice | FTC Disclosure | Report Abuse | Mobile